Monteck Carter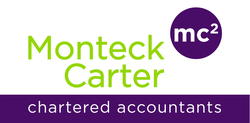 15 Accent Drive
Bldg 5 L1 Unit 20
Eastside
Contact: Glynis Carter,
Director
Phone: 09 273 3682
Fax: 09 273 3680
SEND MESSAGE
VISIT WEBSITE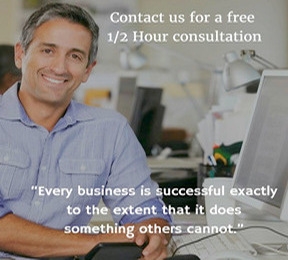 Monteck Carter believes in partnership and strong financial advice that enhances every
aspect of your business and lifestyle. We can help with improving profit margins and
assist with day-to-day compliance. We know finance to be the backbone of any
business, so we ensure you have solid financial structures in place for business growth.

Effective and professional relationships are based on mutual trust, support and integrity so we get to understand your needs, tailor unique business solutions that fit you and build a firm platform for future success.