Look before you leave
Nobody likes to be stuck in traffic on the way to or from work, so we have displayed a traffic heat map which will give you an indication of which routes are less congested. You can also view real time pictures from cameras on SH1, showing the current state of traffic both north and southbound on the Southern motorway.
With a little forward planning you might be able to alter your route, or plans to accommodate a pleasant (or less stressful) journey.
SH1, Bairds Road – Northbound

SH1, Manukau – Southbound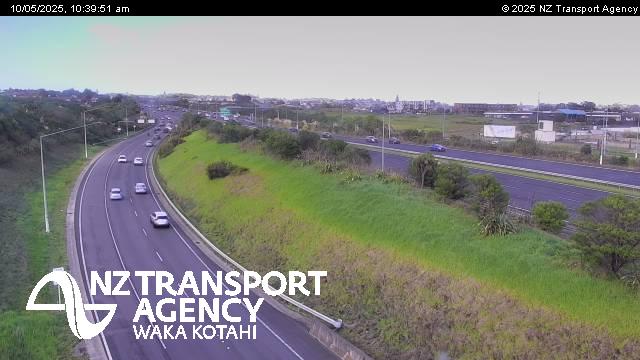 SH1/SH20 intersection, Manukau – Northbound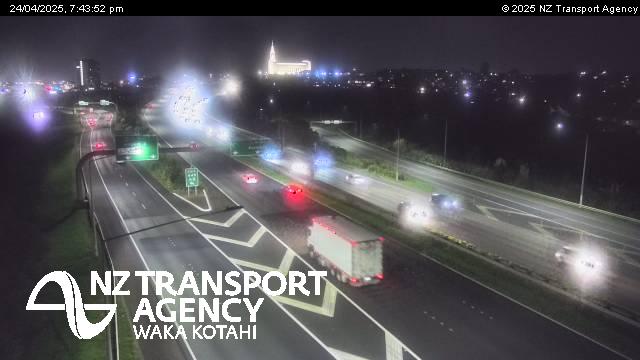 SHI1, Sylvia Park – Southbound