enableMe Botany South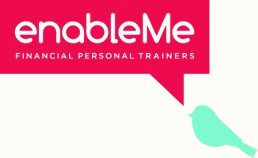 8 Laidlaw Way
Unit 6 Level 1
East Tamaki
Contact: Dianne Barlow,
Director
Phone: 0800 897898
SEND MESSAGE
VISIT WEBSITE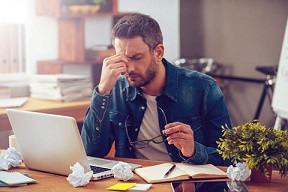 According to PwC's recent survey, 52% of employees find dealing with their financial situation stressful. Financially-stressed staff are more likely to suffer poor health, resulting in absenteeism. This can affect their performance, productivity and ultimately your company's bottom line.

enableMe offers employers a complimentary team seminar which is designed to improve financial literacy. By educating and empowering your employees, you can help improve their financial wellbeing. Following the seminar, staff are welcome to attend a one-on-one consultation and a coaching programme to take the next step in achieving their financial goals.

Want to find out more? Contact Dianne at enableMe now!